Food Stories: The Street Food Revolution
Food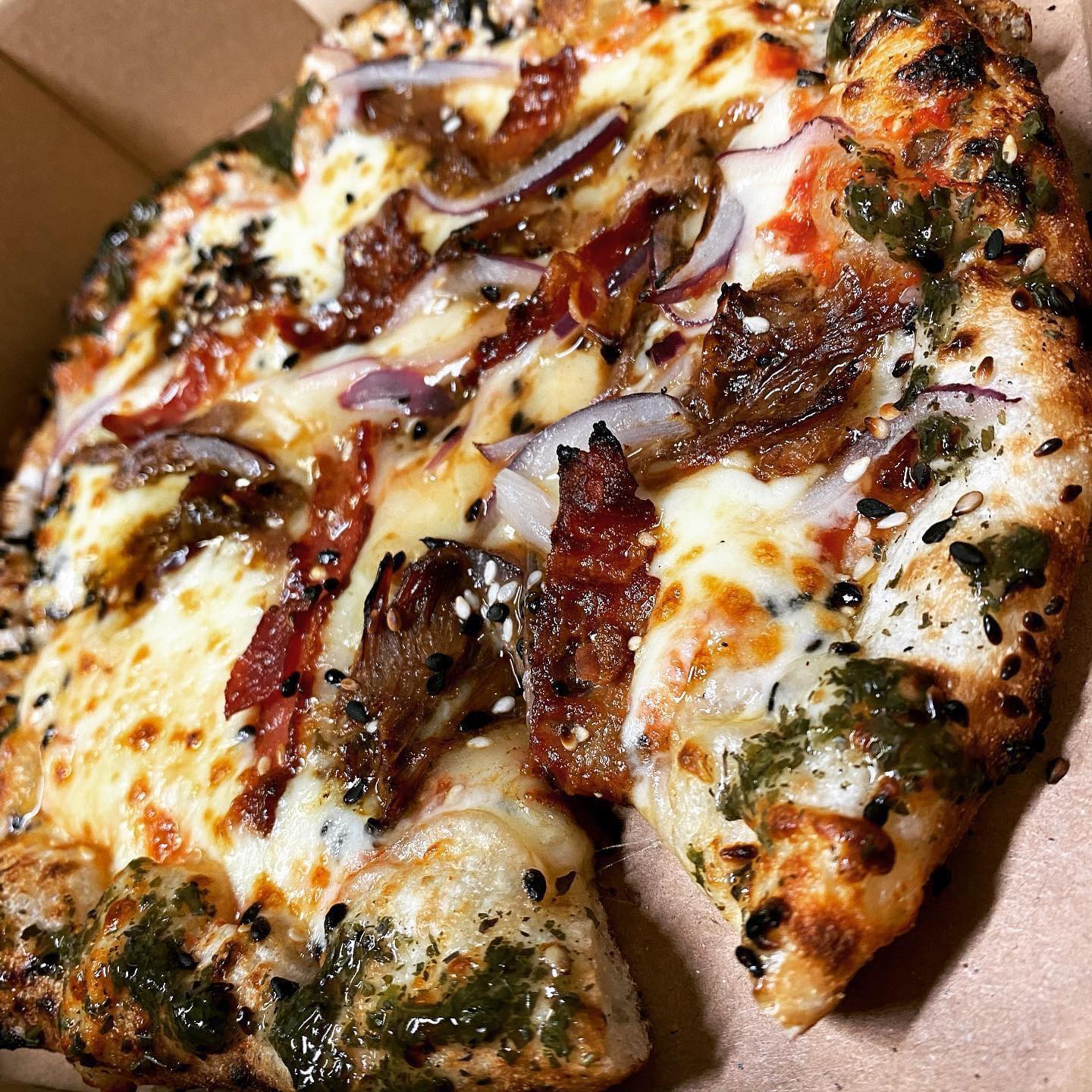 Street food is ready-to-eat food, sold in a street or other public place.
It is enjoyed by millions of people around the world every day for reasons as simple as to eat delicious food in a vibrant social setting (a very valid reason, of course!).
The concept of street food is not new – in fact it dates back centuries. Without launching into a very long history lesson, its roots can be found in ancient Greece and Egypt. In ancient Rome it began as an option for poorer locals that did not have ovens or fires in their homes, this was also the case in ancient China (although wealthy residents secretly sent servants out to bring them street food back home).
Indonesia has street food imagery on artwork dating back to the 9th century as well as it being listed in 14th century scripts as a profession. Turkey later became the first country to standardise and legalise street food in 1502.
In Victorian London the street food offering included tripe, pea soup and jellied eels (we promise a more varied offering here in Lock29).
Street food has evolved hugely in the years since and is now more popular than ever. In countries such as Thailand and Vietnam it is thought to be a key contributing factor in the rise of tourism. In Thailand by the early 1970's it had displaced home cooking and became a way of life (we could definitely get on board with that!).
Many of today's favourite dishes gained their popularity as street food. Ramen, pad thai, tom yum and samosas all have a history as street food staples. Foods such as tacos and hotdogs are also street food classics.
Street food now, rightly, has a reputation for being freshly cooked, tasty and innovative. There is an awesome variety (endless, in fact) and it is perfect for when you want to try something new.
Street food vendors aren't afraid to be creative, devising amazing flavoursome fusions and incredible takes on classics.
The growth of Instagram and an increasing number of people becoming foodies has rocketed street food to the forefront of the good food scene (the food is perfect for getting THAT Insta shot!). Dishes showcase the best flavours from around the world. It is exciting for the consumer – often you can see the kitchen and the person cooking your food.
Consumers want authenticity and to know where their food comes from now – we want to see the people and hear the stories behind what is on our plate. Supermarkets and restaurants could not ignore the demand, and many have devised their own offering of a take on street food.
There seems only one way for street food to go in the future – forwards, and with a strong history, a multitude of possibilities and artistic, inventive vendors behind it, it is here to stay.
Lock29 is the proud home of Mr Souvlaki, Foosian and Jammin' Pizza, three incredible local street food vendours. We can't wait to get back fully open again so that we can all enjoy the street food revolution together.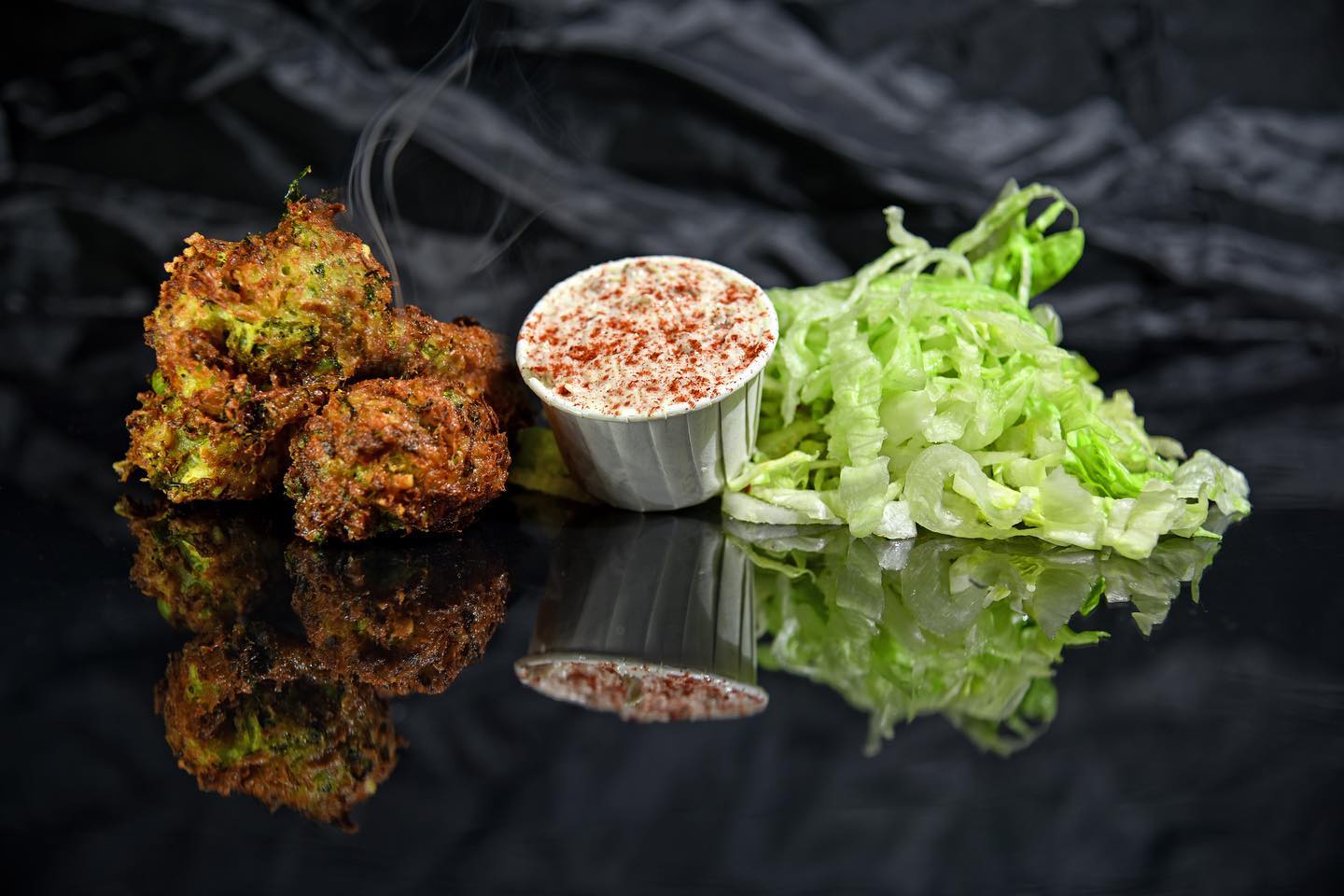 Published by Lock29 on