Mr Souvlaki
Categories: Food
Mr Souvlaki is about sharing one family's passion for Greek food in the United Kingdom, but with an artisanal twist for the oldest, original street food: souvlaki.
This is the first time that Ilias of Mr Souvlaki has operated in Banbury having traded in markets & events in London & Oxford in the past whilst cultivating & expanding his souvlaki crafting skills. Ilias moved in Banbury in 2020, recognising that this is the right time & place for a Greek Style Street Food venture in the area.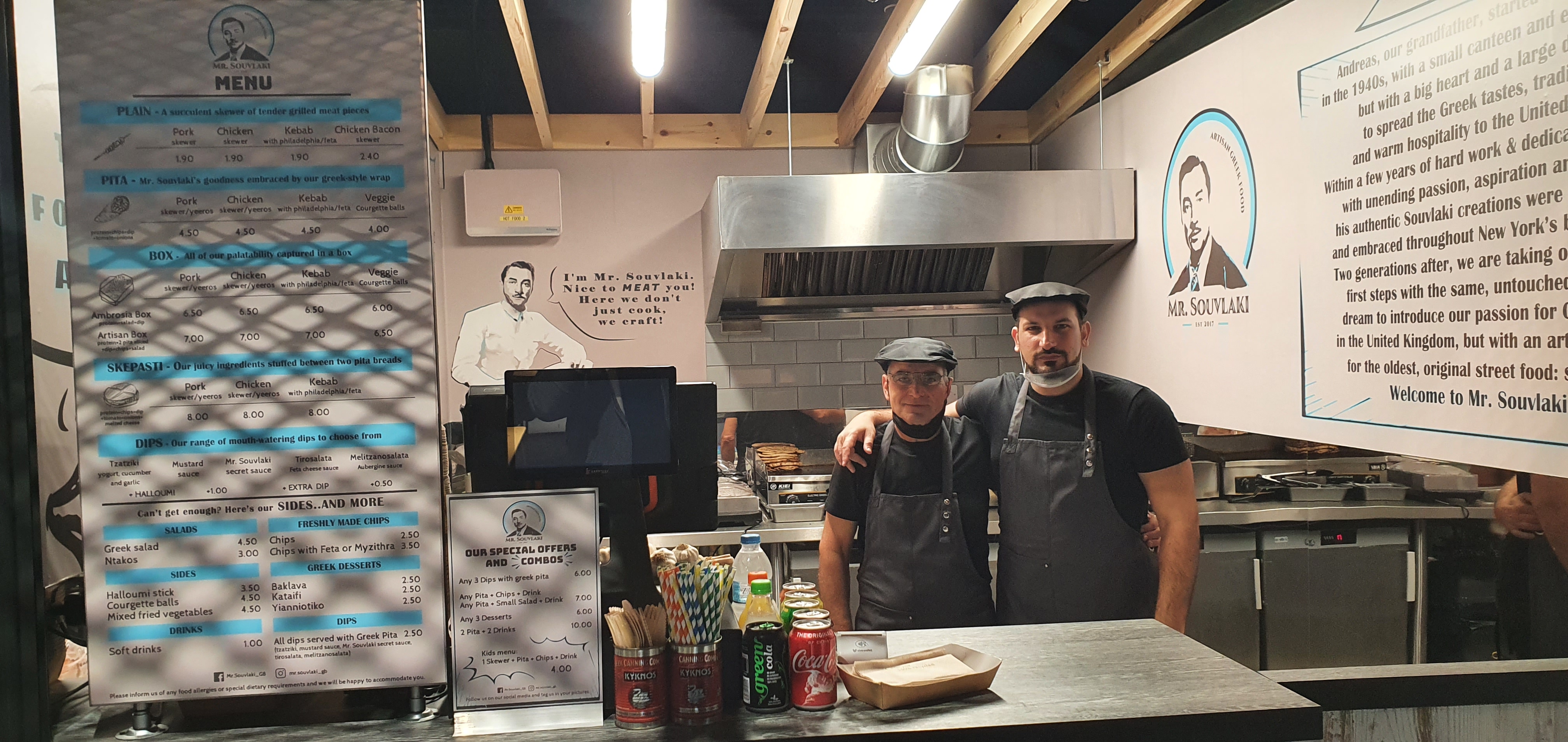 "Since relocating in the UK a decade ago I felt a constant nostalgia for my home, a "Nostos" as we say in my mother tongue. And the tastes of Greece are part of what makes its culture… Greek. So since the UK became my new home, I thought of bringing something from Greece, here. My grandfather underwent the same emotional journey, in the States, many decades ago, and despite his empty pockets, his small canteen & his big dream – to spread the Greek tastes, traditions &warm hospitality to the Sates – took over New York like a storm! His stories, but also the same big dream & unending love for the oldest, original "street food" inspired us to take our own little steps, towards making souvlaki well known in Banbury. We would like to welcome everyone to Mr Souvlaki!"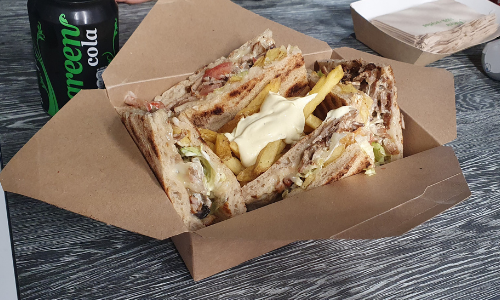 "Banbury is an interesting place – both historic & traditional, but also diverse & vibrant! With many options available, the citizens of Bunbury are cultivated, culinary seekers who I am sure would appreciate our artisan twist in traditional souvlaki & our authentic, high quality ingredients."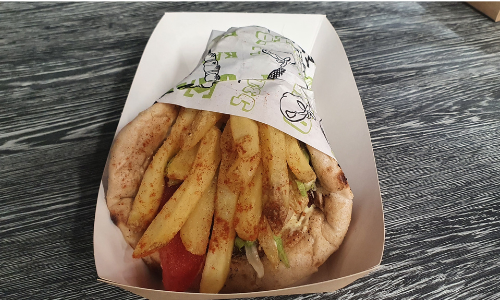 Ilias instantly fell in love with Lock29 – a concept out of London's most contemporary food venues, right at the heart of Banbury. We know that Mr Souvlaki will make a big difference to our offer here and can't wait for you to try their incredible food. "Our authentic craftsmanship, artisan street twist & high quality ingredients (sourced locally or shipped from Greece) will win our customers' hearts! "
Opening Mr Souvlaki in Lock29 is all about making a dream come true, " to spread the Greek tastes, traditions and warm hospitality to each & every customer of ours, by offering a truly authentic eating experience. We can't wait to see the same customer twice; this will be the ultimate testimonial that we put our hearts & souls into the Mr Souvlaki concept."
Ilias is thrilled to be part of Lock29, a space that generates buzz and brings a community to life.
We asked Ilias to share a recipe with us:
"There is only one true recipe for crafting those Greek delicacies – put your heart into it, and, as the Greek culture dictates, consider your responsibility to treat the stranger as you would treat your family. Then, there are many variations, some more artisan than others… come and see at Mr Souvlaki! I will give you a recipe though that is Greek, traditional and is easy to make, Greek Courgette Fritters."
Greek Courgette Fritters
Ingedients:
500g courgette, grated
200 g feta cheese, crumbled
1 bunch basil, finely chopped
1/3 bunch dill, finely chopped
1 bunch mint, only the leaves, finely chopped
2 spring onions, thinly sliced
Lime zest, of 2 limes
1 level teaspoon cumin ground
2 pinches chili flakes
2-3 tablespoons olive oil
2 eggs
80gr all-purpose flour
Salt
Pepper
Coriander, fresh to serve
Slices of limes to serve.
Method:
Line a large bowl with a thin kitchen towel.
Grate the courgette on to the towel in the bowl, using the large blades of the grater.
Sprinkle with a generous amount of salt to help the courgette release more moisture.
Mix and squeeze the mixture with your hands.
Wrap in the towel and squeeze very tightly in your hands to release as much liquid as possible.
The less moisture the courgette mixture has, the crunchier your fritters will become!
Transfer from towel to a clean, dry bowl.
Finely chop the green part of the spring onions.
Finely chop the mint leaves, dill and basil and add them all to the bowl.
Add the lime zest, cumin, chili flakes, crumbled feta and 2 eggs.
Mix until all of the ingredients are completely combined.
Add the flour and mix just to combine. Do not overmix.
Place a nonstick pan over medium to high heat.
Add 2-3 tablespoons of olive oil.
Pick up spoonfuls of the mixture and carefully add them to the hot oil. Do not crowd your pan.
Gently press down on the patties to spread them out a little.
Fry on both sides until nice and golden, just like pancakes!
When ready, transfer to a plate lined with paper towels so they can drain from excess oil.
Repeat the same process until all of your mixture has turned into crunchy fritters.