Trading on the Oxford Canal
Lifestyle | Community
The earliest recorded canals in the UK date as far back as Roman times. It wasn't until the 1700's, however, that they started to look something like the canals we know today.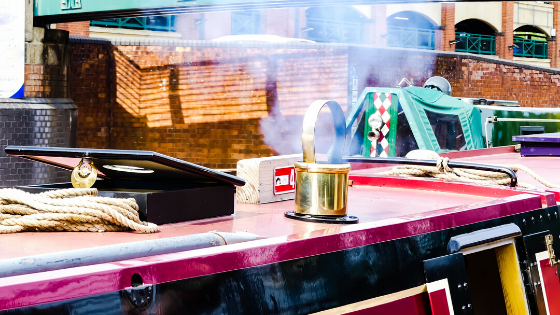 Canals mean many different things to different people. Some people enjoy a Sunday morning stroll in the sunshine whilst browsing the many beautifully painted barges that line the banks, some people call them home, to others they are a vital transport system.

As the industrial revolution developed, so did its commercial needs. The drive for coal and materials lead to innovation in canal use and changed the way future canals were built.

Transportation was transformed by the canal network. Previously goods had to take a very long route around the coast of Britain (often an unpredictable journey) or were taken by horses along roads (this meant breaking goods down into small quantities).

The canal is fundamental to Banbury, for the community and for industry. The building of the Oxford canal was started in 1769 with the aim being to connect to the River Thames and allow easier transportation of coal.

The task was enormous and required lots of time and money. The canal finally reached Banbury in 1778. Tooley's Boatyard in the centre of Banbury, and right next to Lock29, opened the same year and has been in operation continually ever since. Initially opening to build and repair horse-drawn narrowboats, today it is still fully operational whilst also attracting visitors to find out about its fascinating history.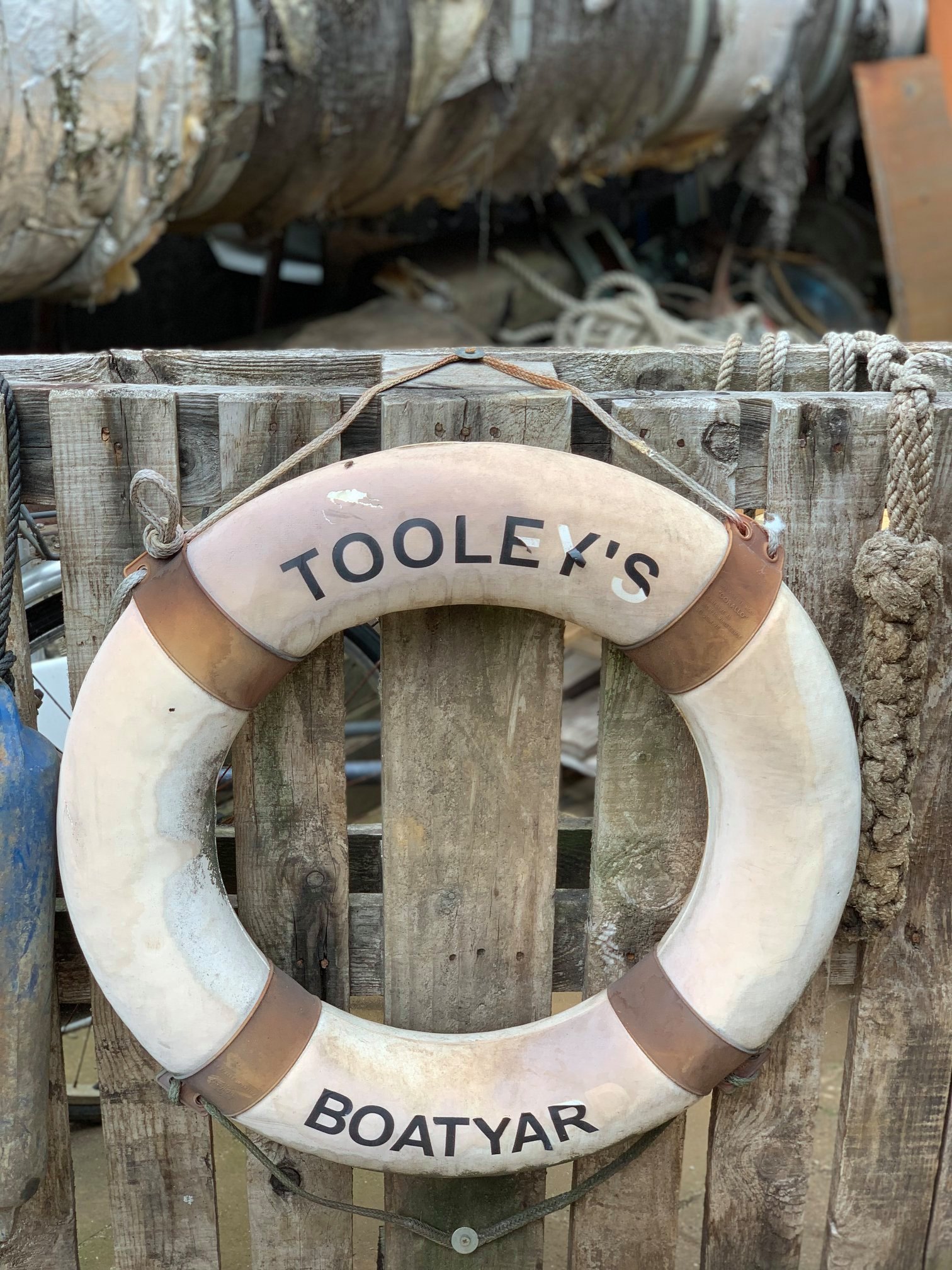 It was on 30th March 1778 that the first freight of coal travelled from Banbury, an occasion that was witnessed by many spectators and celebrated with festivities.

It took a further eleven years before the canal made its first connection to the River Thames in 1789. Finally, the Midlands was connected to London and coal could be transported efficiently. The Oxford canal became one of the most profitable trade links in the country.

The canal formed an important part of a waterways network that stretched over 4000 miles. At its peak there were more than 30 million tonnes of goods being transported via narrowboat every year. The canals were well and truly established.

The Oxford canal is recognised today as one of the most beautiful stretches of canal in the country. It is loved by locals, tourists, walkers, cyclists, dogs and fishermen all year round.

Lock29, Tooley's Boatyard and the canal itself will sit side-by-side in contrast of old and new. Each will have stories to tell. All will be there for the community of Banbury for years to come.



With thanks to: Forging Ahead – Matthew Armitage
Published by Lock29 on