There are no strangers here; Only friends you haven't yet met.
Community | Food
There are no strangers here; Only friends you haven't yet met. W B Yeats
Hello! I'm very pleased to make your online acquaintance, and I hope that you will enjoy reading my contributions to the Lock29 website.
Banbury is very much my spiritual home, having moved here 23 years ago, from London. (I'm a Geordie by birth, but more of that another time!)
I previously worked as a Primary School Teacher for over 2 decades, before retraining as a vegan chef in 2016.
Without being too dramatic, at the beginning of this year, a conversation with a friend in a coffee shop totally changed the course of my year. We were imagining what it would be like if Banbury was to become a foodie destination, with a hub for indie shops, some low & no alcohol bars, a platform for craft brewing and distilling, together with other niche food offers centred around the ideas of local, sustainable and plant-based where possible. We may have become a little carried away, eventually planning a month long take-over of all the empty shops in the town. The essence of the conversation stayed with me, and germinated, like a little seed putting down roots.
I found myself putting pen to paper, creating an overview of how this idea could be achieved, and I started talking to people about it.
I was told it was a good idea, and was asked what was I going to do in the meantime?
More meetings followed, and eventually I found myself pitching an interim idea to the Board of Trustees at Banbury Museum.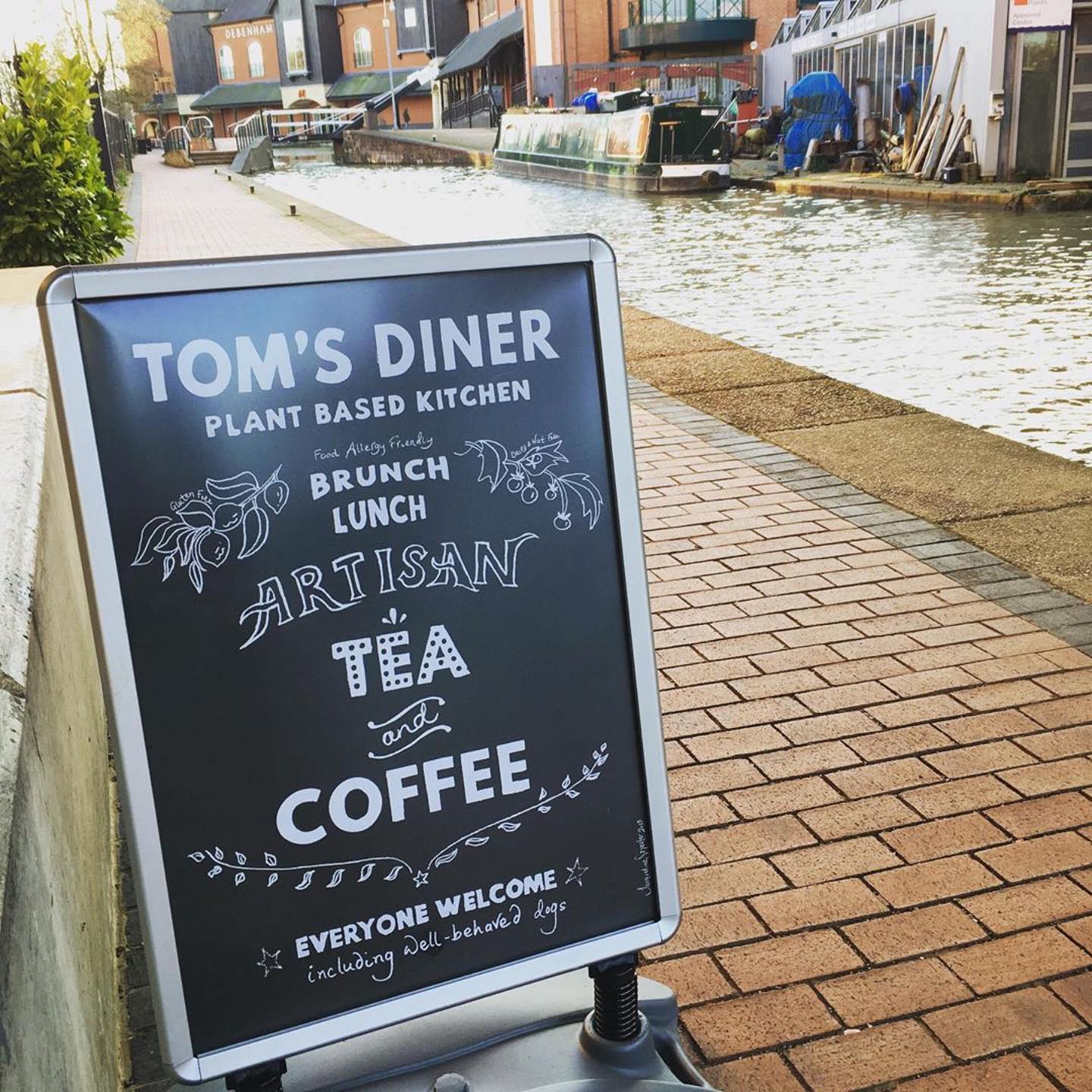 Fast forward to December 2019, and here I am, working with an amazing team of people, and a network of great colleagues I had never even met before September, running Banbury's first 100% plant based, allergy friendly cafe. We have had so much support from people, many who were total strangers initially, who I'm lucky now to call good friends. My point I guess is that we have all the resources right here to build a truly great community in Banbury, something really special that benefits us all. There are so many kind, generous people living here, who collectively want to create a healthy, connected and supportive community. Lock29 and the Creative Quarter centred around the canal will be the heart of a new era for Banbury, and I am excited for all of us. Get involved, share your ideas, meet new people. I love Banbury and am very happy to live and work here.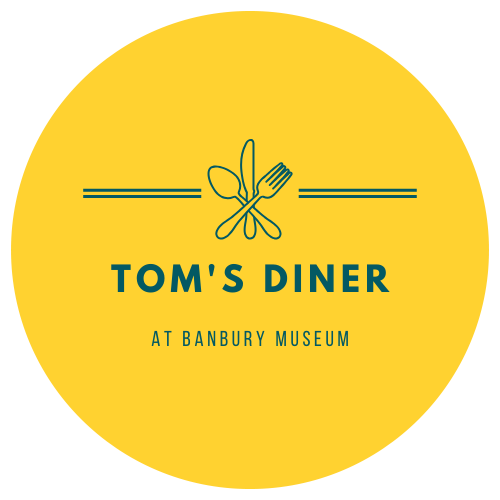 Published by Lock29 on