Lock29 Lockdown Deliveries
Food | Producers
With so many of our traders being relatively new to Lock29, the second Lockdown has been particularly challenging, given that they have been building a customer base at a time when people can't come and spend time in the space and talking to them.

Within Lock29, Rustic Bean Bakery remains open to serve the community. Rustic Bean Juice'd, Jane Elizabeth Confectionery and Roses of Bloxham will be offering a takeaway service. The hot food vendors, Jammin Pizza, Mr Souvlaki and Foosian offer take away, deliveries and click and collect services.

What has been amazing to witness is the way in which the Lock29 tenants have rallied to support each other, sharing social media content and finding ways to work collaboratively. Within a couple of days of the second Lockdown, our street food traders joined forces to create Lock29 Street Food a website dedicated to delivery orders for Foosian, Mr Souvlaki and Jammin Pizza. From this website you can choose from any of the menus from and they will deliver as a collective.

Stacy Parsons of Rustic Bean, Rustic Bean Juice'd and Rustic Bakery Banbury has followed hot on the heals of the street food traders and is now online with his bakery to service the community with deliveries of his freshly baked bread and pastries.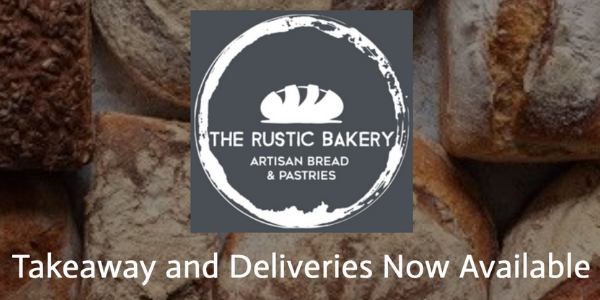 Speaking on behalf of the tenants, the Lock29 Manager Chris Catford said, 'The Lockdown has created new challenges for our fantastic traders, but we've been inspired in their collaboration and creativity in these difficult times. Lock29 is a growing community in its own right, and we're really excited to welcome guests back. There are new additions lined up and ready to come in, as soon as it's safe to do so.'

Independent Banbury businesses need support now more than ever. You can find out how you can support all Banbury businesses via the BID here: https://www.banburybid.com/be-in-banbury-this-winter/

Published by Lock29 on