Lock29 Street Food is Bang on Trend
Food
In recent years, street food has become a phenomenon in the UK, with an ever-growing number of food markets, festivals, and events dedicated to showcasing the best of British and international cuisine. As we enter 2023, the popularity of street food in the UK shows no signs of slowing down, and it's easy to see why.
One of the reasons why street food has become so popular in the UK is the rise of foodie culture. Consumers are becoming more knowledgeable and adventurous with their food choices and are eager to try new and exciting flavours. Street food offers the perfect opportunity to sample a variety of dishes from different regions and cultures, often at a more affordable price than traditional restaurant dining.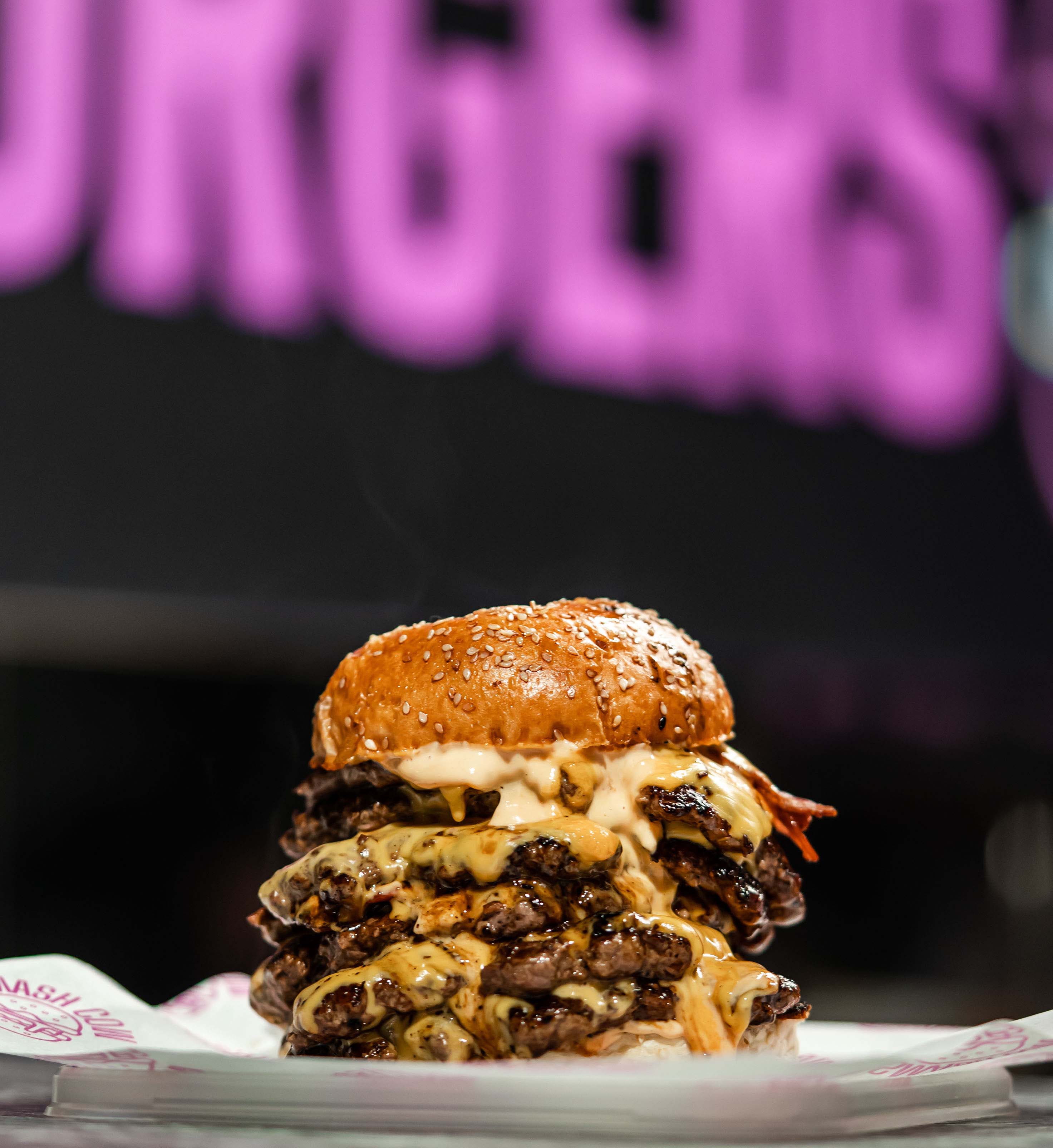 Another reason why street food has taken off in the UK is the growing demand for more sustainable and ethical food options. Many street food vendors use locally sourced and seasonal ingredients, and there is often a focus on reducing food waste and using eco-friendly packaging. Consumers are increasingly conscious of the environmental impact of their food choices, and street food offers a more sustainable alternative to fast food chains.
The rise of social media has also played a significant role in the popularity of street food in the UK. Platforms like Instagram and Twitter have helped to create a buzz around food markets and events and have made it easier for consumers to discover new vendors and dishes. Many street food vendors have also embraced social media as a way to promote their businesses and connect with customers.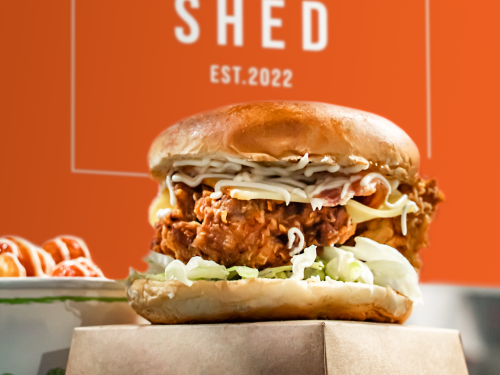 One of the most exciting things about street food in the UK is the sheer variety of cuisines on offer. From Caribbean street food to Mexican tacos, wood-fired pizzas to American burgers, there is something for everyone. Lock29 features a mix of established vendors and up-and-coming chefs, meaning there is always something new and exciting to try.
In 2023, we can expect to see even more street food events and markets popping up across the UK. The government's recent announcement of a new "Foodie Cities" initiative, which aims to promote local food cultures and support small food businesses, is likely to fuel the growth of the street food industry. With more and more consumers embracing the street food trend, it is exciting to know that the food offer here at Lock29 is bang on trend and here to stay.
Make sure you tag us into your foodie posts when you visit us.
Discover our street food traders here.
Published by Lock29 on