Festive Fives: Ilias Alexeas
Producers
Festive Fives with Ilias Alexeas of Mr Souvlaki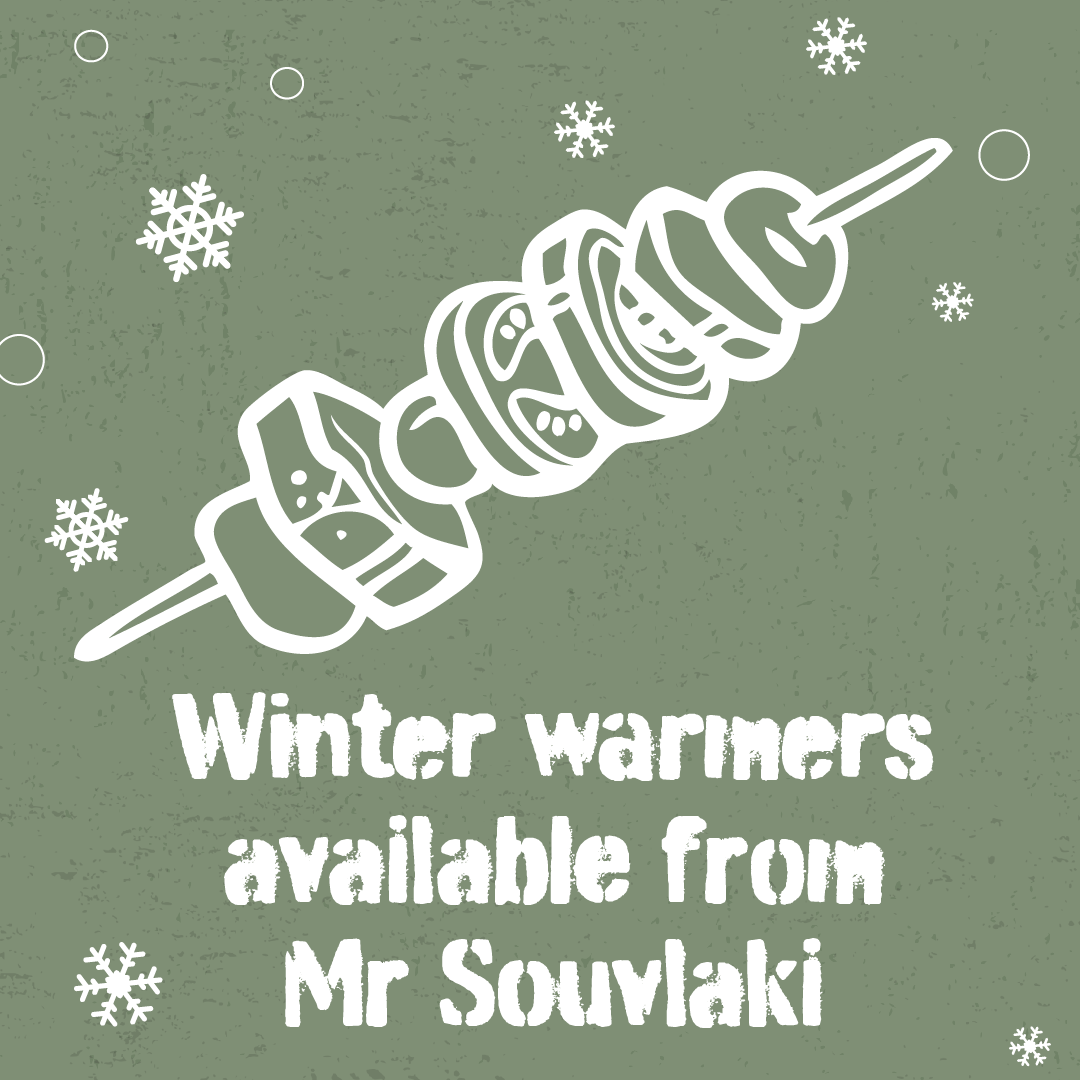 1.What's your favourite Christmas movie?
My favorite christmas movie is the Miracle on the 34th Street.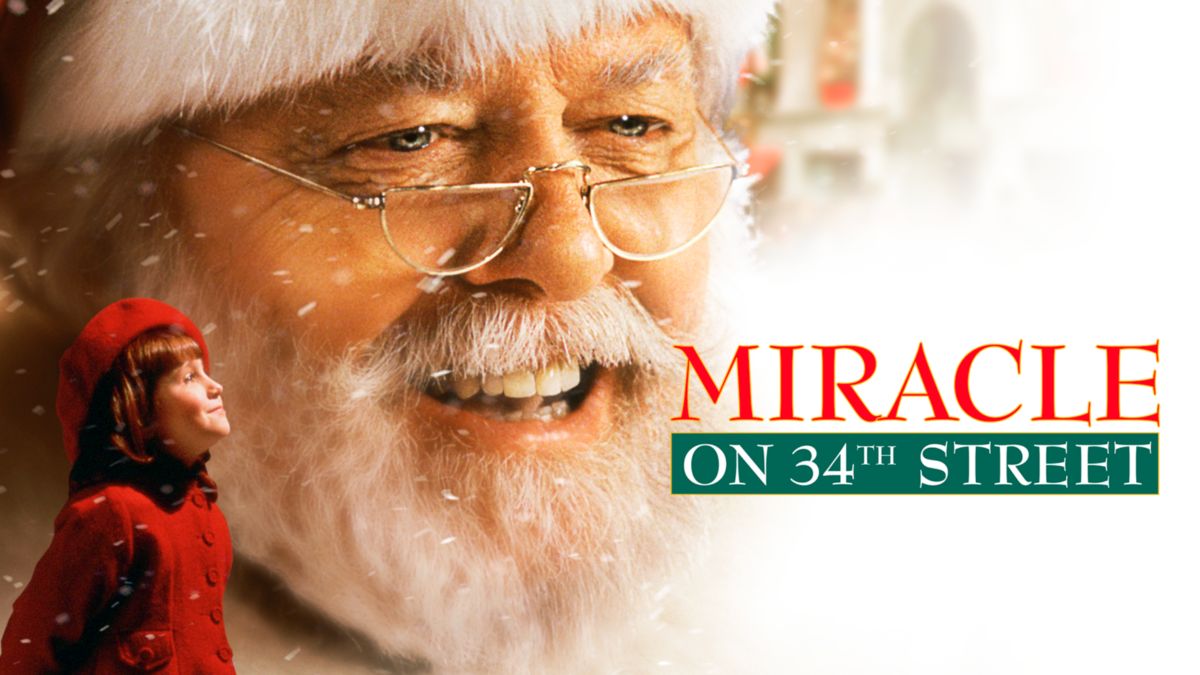 2. What will you be eating for Christmas dinner?
I like to do it in a Greek Way! So for starters I will have a chicken soup, popular in Greece, called "augolemono" and as main course Stuffed Turkey with maroons, tomato and cheese, and chicken rolp stuffed with bacon combined with baked potatoes.
Of course, the tzatziki dip cannot be missed from the Christmas dinner. As for the desserts, the menu will include the traditional Greek festive desserts, Tsoureki, Melomakarono and Kourampies.
3. What's your favourite Christmas song?
I love the "All I want for Christmas is you" by Mariah Carey.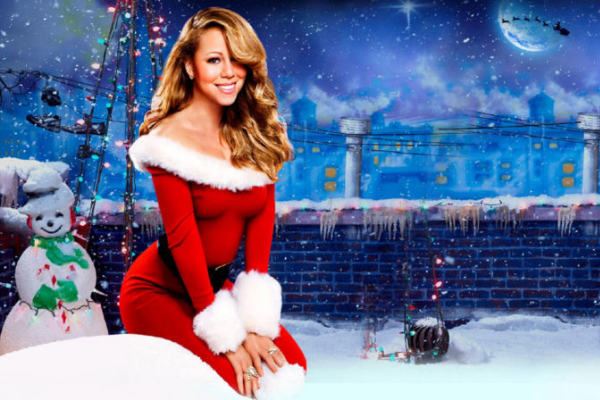 4. What would you like for Christmas?
I would like to spend some quality time with my family and especially my son. Since I spend most of my time at the Mr. Souvlaki shop I don't see them as much as I would like to. And of course I wish for everybody to enjoy these Christmas Holidays as it's been a difficult year for everyone.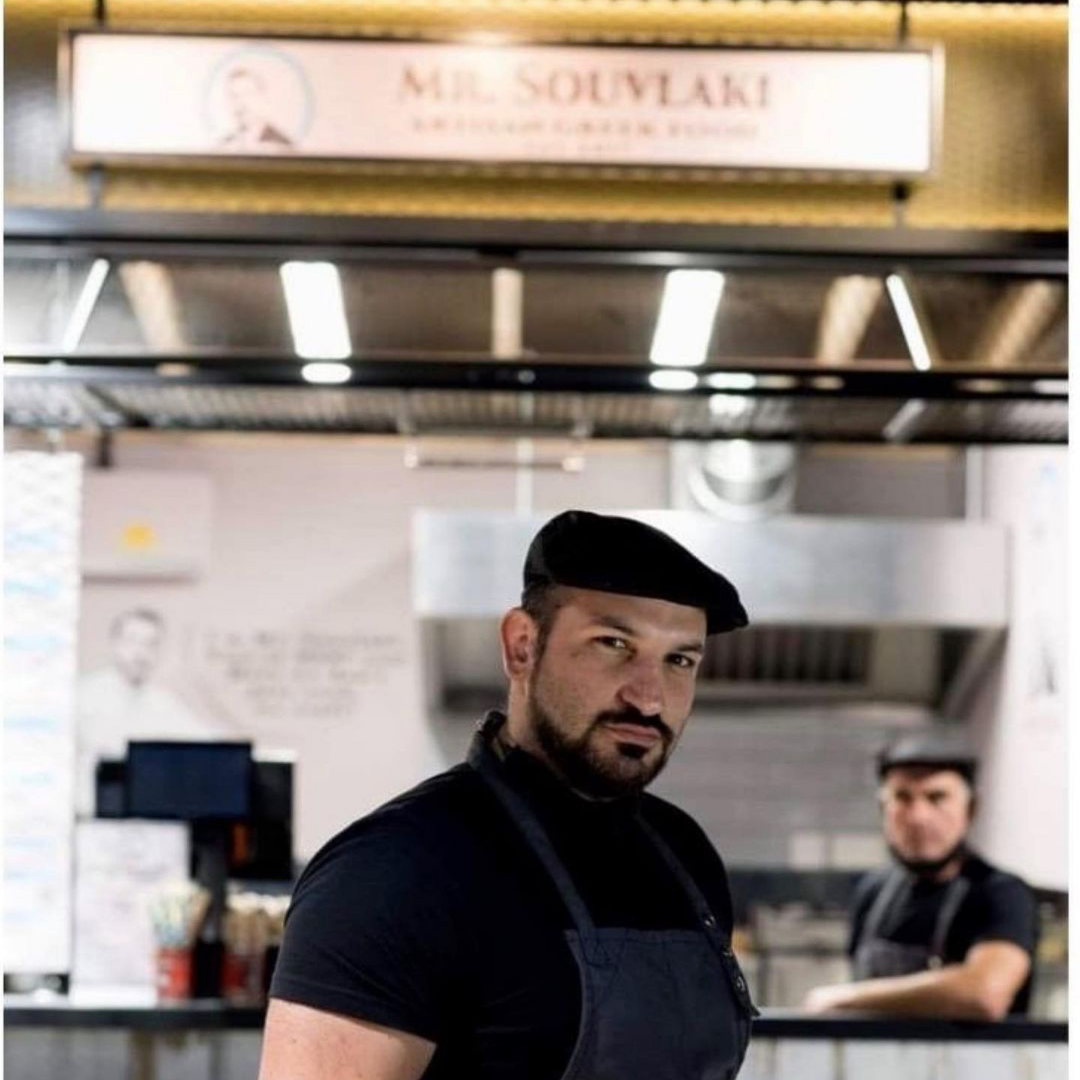 5. What festive treats do you have for people here at Lock29?
We have brought the Greek Christmas flavours to our little Mr. souvlaki canteen. These are the Melomakarono, Kourampies, and Tsoureki! Yummy!
Published by Lock29 on