Christmas in Banbury
Community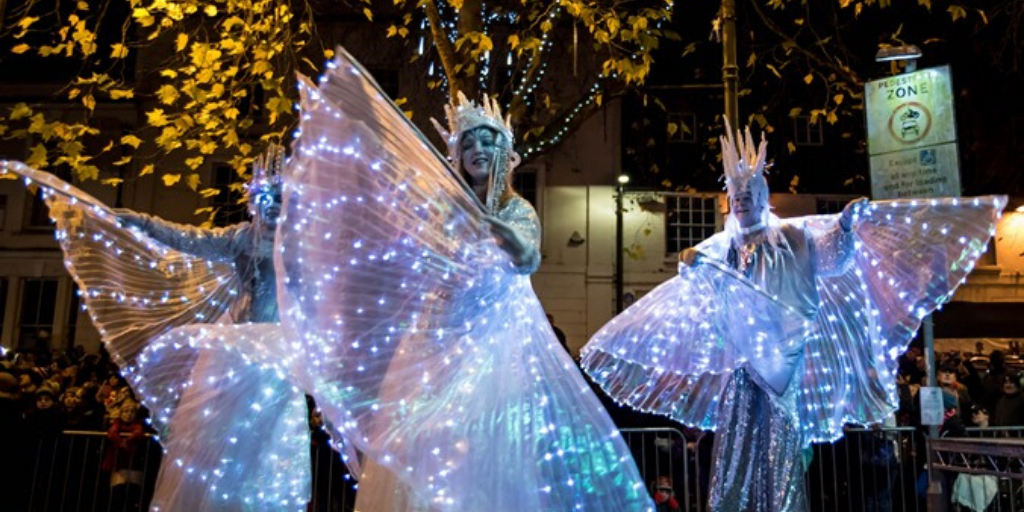 Colourful lights all around, houses adorned with wreaths and tinsel, carols on the radio, the X-factor winner being announced…it's definitely Christmas time!
Christmas is a season for communities to come together, to look out for one another and to celebrate the things that mean the most to us.
The power of Christmas spirit is about so much more than gifts and parties (though we do love a good present and a party!). For some, it is a religious holiday, for others the origin of the holiday has weakened, yet it remains an inspiring and exciting time of year.
In today's busy society it is important to take time out, connect (or reconnect) with people and to appreciate what is happening all around us. Christmas time is the perfect opportunity for this.
Join in with the festivities, send someone a hand-written card with a little note in (the personal touch is always appreciated), decorate the tree and grab a mince pie (or five)!
There is lots happening in Banbury this time of year for the community to get involved with. With traditional celebrations like the annual light switch on which always promises to be a great evening, to new events like the lantern parade happening for the first time in 2019, there is something for everyone.
The gifting of experiences as a way to make memories is becoming a popular alternative to material items and with amazing local organisations like Tooley's Boat Yard offering blacksmithing and barge 'roses' painting courses for beginners, it is a perfect opportunity to find out more about the historic canal, learn a new skill and have fun. The Mill Arts Centre also offer vouchers for recipients to get crafty, see a show or get active.
It's a season for woolly jumpers, crackling fires and festive films (Elf, anyone?!), but Christmas is also a time to reach out to those around us that may find the season difficult or experience loneliness. Everyone should have the chance to experience some of the magic and joy of the season – many local community organisations and charities offer fantastic events to bring people together, whether it be over a cuppa and a slice of Christmas cake, or a full Christmas dinner.
Remember when you were young and would look into the skies for a glimpse of Santa flying by on his sleigh? Let's all embrace the magic of Christmas and head into 2020 spreading the spirit of community throughout the whole year.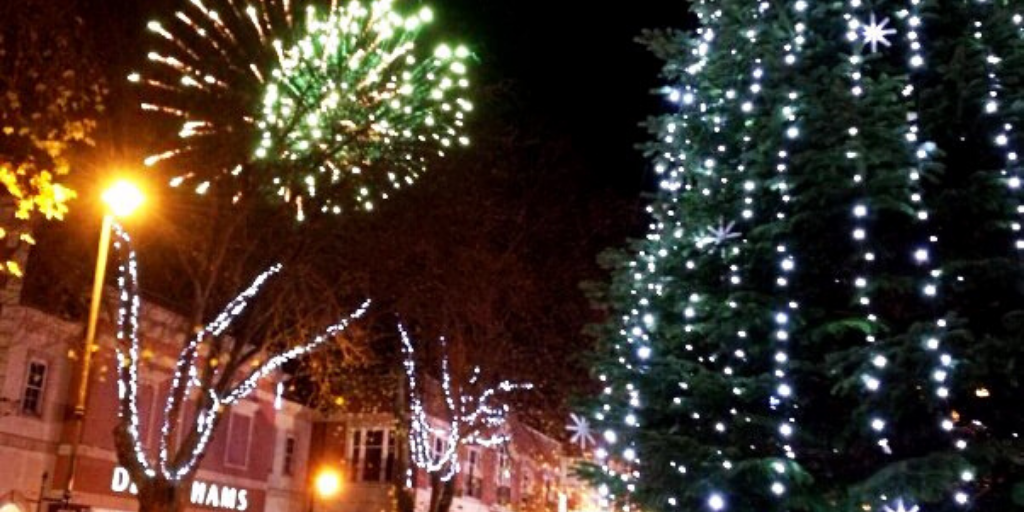 Published by Lock29 on