Tom's Diner's A-Z: F is for Flowers
Welcome to Tom's Diner's A to Z of all things plant based. This week we bring you …
the letter F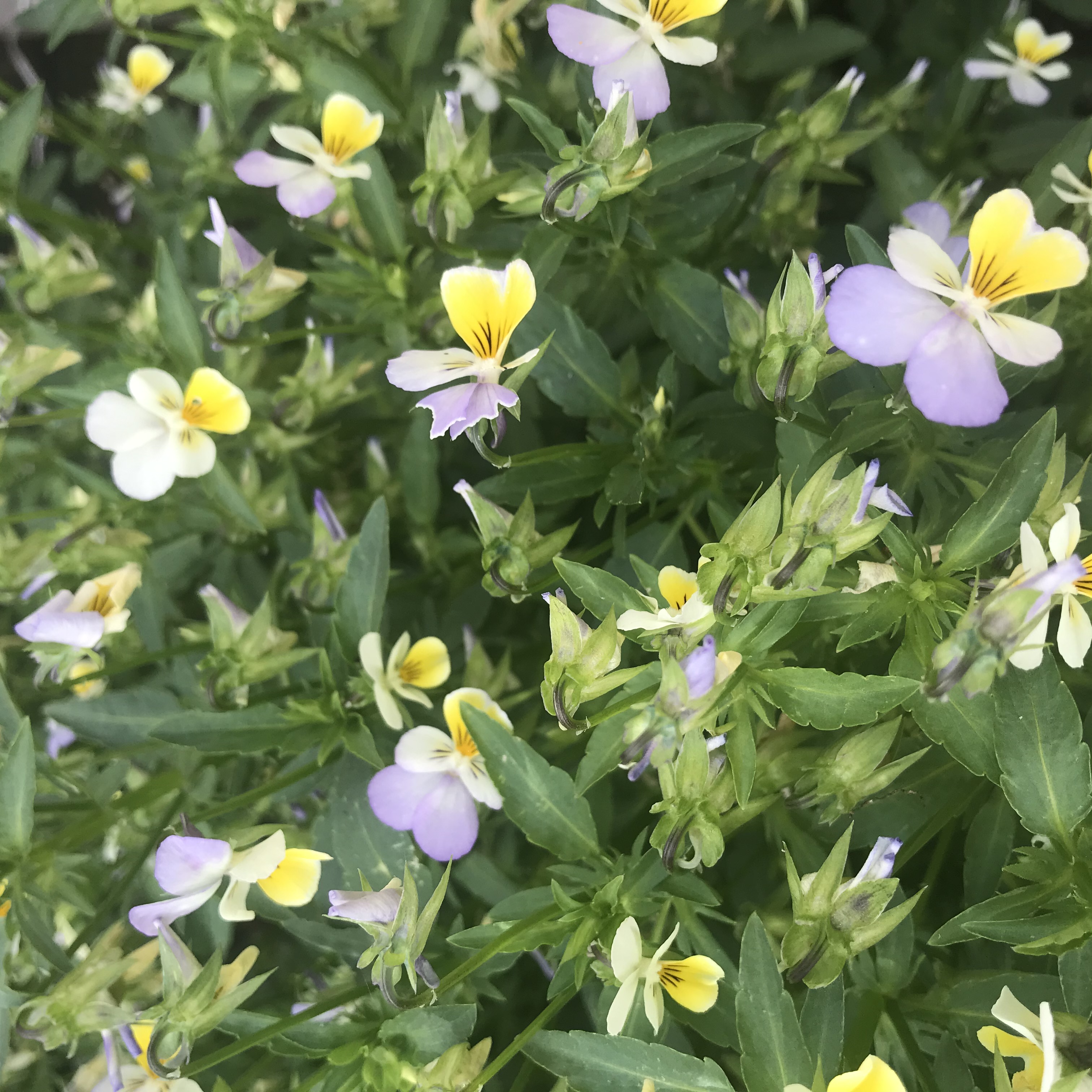 F is for…. Flowers! When we planted the garden last year, typically, I wanted to be able to eat everything in it. During Lock-down, I've had the opportunity to really enjoy watching everything grow, and see and eat all the things that we planted last year. These four ingredient vegan shortbread cookies are topped with edible flowers for a beautiful floral touch that's surprisingly simple to do. Turns out marigolds and pansies are very easy to grow, and look so pretty in this recipe.

This recipe makes between 10-14 biscuits, and you can use any edible flowers to decorate… marigolds, pansies, rose petals, nasturtiums, lavender, and even herbs such as rosemary.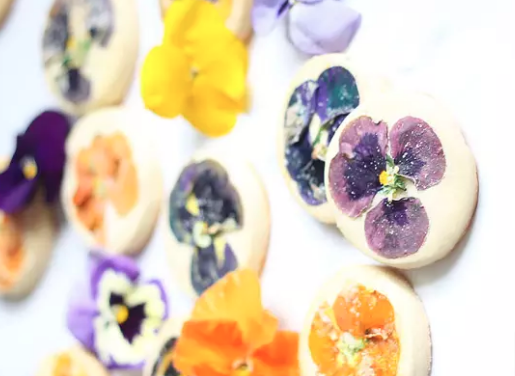 FLORAL VEGAN SHORTBREAD
Prep Time 10 minutes
Cook Time 10 minutes
Total Time 20 minutes

INGREDIENTS
· 3/4 cup or 170g vegan butter
· 1/2 cup or 150g natural unrefined cane sugar
· 2 cups 260g whole wheat or gluten free pastry flower
· Edible flowers
DIRECTIONS
1. In a large bowl, cream the sugar and vegan butter together with an electric mixer until creamy and smooth.
2. Slowly add the pastry flour 1/4 cup at a time, mixing until just combined (you may want to use your hands to help it come together at the end).
3. Take the dough and flatten it into a disk. Wrap with cling film and chill in the fridge for at least an hour.
4. After chilling, roll the cookie dough on a lightly floured surface to just over 1/2 cm (1/4 inch) thick. Cut desired shapes (I used a 6 1/2 cm round). Garnish each cookie with flowers and/or edible herbs. When all the cookies are decorated, lightly roll the rolling pin over the dough to make sure all the flowers are adhering to the cookies. Chill the cookies for another 30 minutes.
5. To bake, preheat the oven to 180 C (350 F). Bake the cookies on a parchment lined tray for 8-12 minutes, depending on size, or until lightly golden. Let them cool on the cookie tray for 10 minutes before moving to a wire rack to cool fully.
Published by Lock29 on