Tom's Diner's A-Z: D is for Donuts
Welcome to Tom's Diner's A to Z of all things plant based. This week we bring you …the letter D

D is for…. Doughnuts!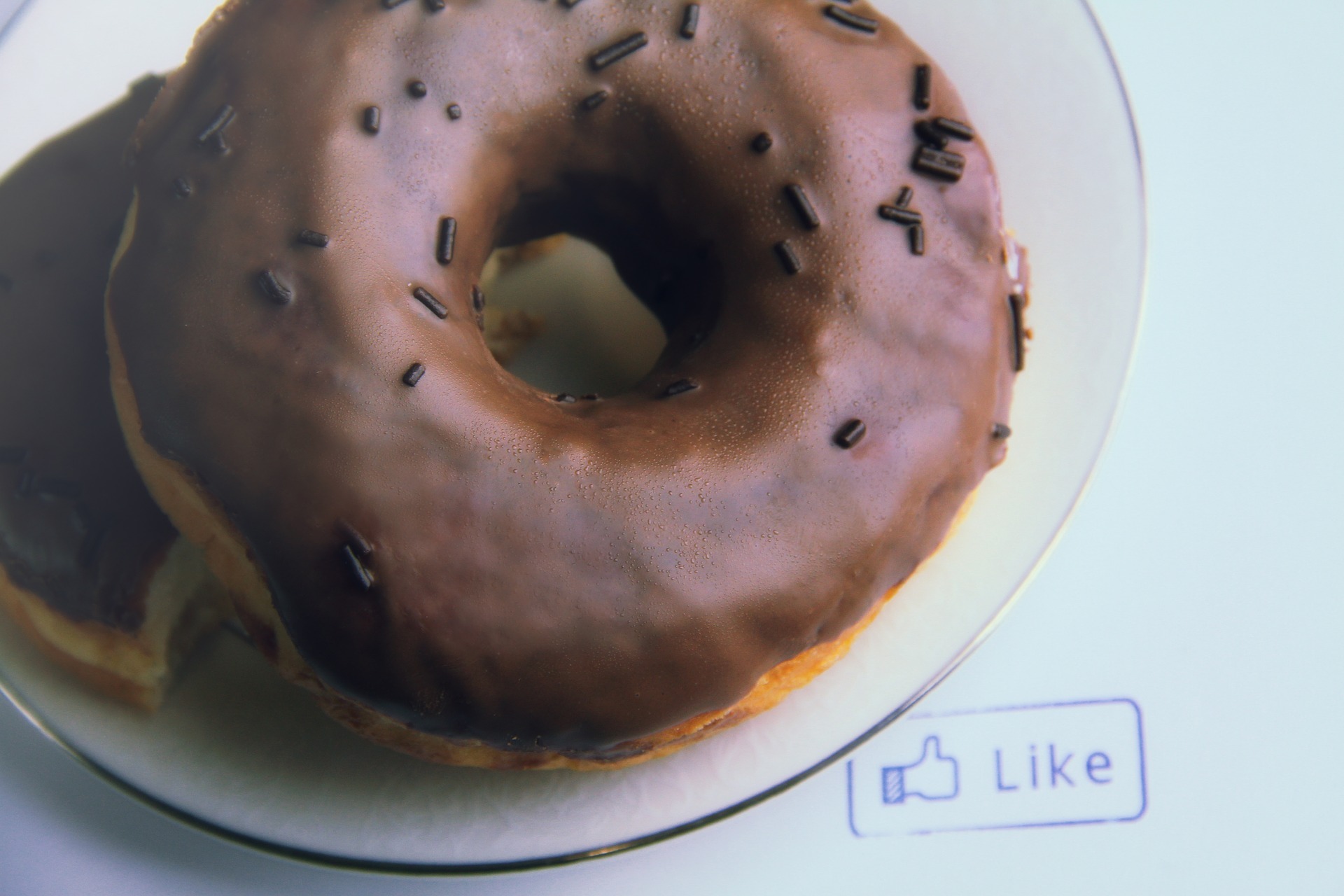 Now we love a doughnut here at Tom's. We once brought a grown man to tears with one- he'd been diagnosed with Coeliac Disease in the late 90's, and hadn't eaten a doughnut for over 2 decades until he visited Tom's. We all got quite emotional. True story.

We have been working on our American-themed doughuts for quite a while as part of our Afternoon Tea offer, and are proud to unveil them right here, right now! They will be available exclusively at our Diner to provide our lovely customers with another touch of Americana indulgence to enjoy.
There will be three doughnut varieties to start with, including the New York cheesecake doughnut developed by our very own Jem, our fudgy chocolate doughnut, and the super tasty Wow Butter & jelly doughnut. Each are freshly prepared and lovingly crafted with a focus on indulgence, which connects to the growing range of American desserts that we are developing. Traditional American desserts can be sweet, creamy and calorie-laden, whereas ours are made with free from, fairly traded and health conscious (ish…) ingredients. Happy Dunkin' X

Doughnuts (makes 6)
Ingredients
· 200 g gluten free self raising flour (we use doves farm)
· 120 ml plant-based milk
· 6 tbsp maple syrup
· 4 tbsp coconut oil melted
· 3 tbsp cacao powder
· Pinch salt

Instructions
1. Pre heat your oven to 180C.
2. In a large mixing bowl add the gluten free flour, 4 tbsp maple syrup, 2 tbsp melted coconut oil and the milk and mix well into a smooth batter.
3. Grease your doughnut mould with coconut oil and add the batter into each mould making sure to smooth over the top.
4. Put in the oven for 12-15 minutes.
5. Meanwhile prepare the chocolate topping. To a Bain Marie add 2 tbsp melted coconut oil, 2 tbsp maple syrup and then slowly stir in 2 or 3 tbsp cacao powder until desired consistency.
6. Finally dunk the doughnuts into the chocolate sauce and place on a drying rack. You can now top with whatever you want. Leave to lightly set for 10-15 minutes.
Published by Lock29 on