Why Happerley are excited to be part of Lock29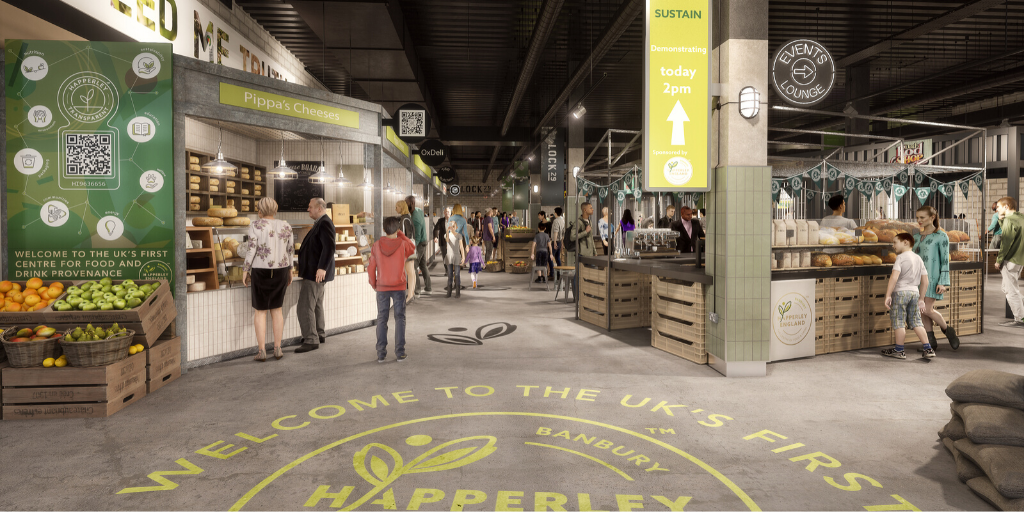 Happerley England is the new national centre celebrating England's food and drink provenance located in Lock29 in Banbury. It promises to be a haven for the local community. As well as bringing an exciting new offer for Banbury and local residents, this exciting experience and its location in the heart of England, will help to create footfall to the centre.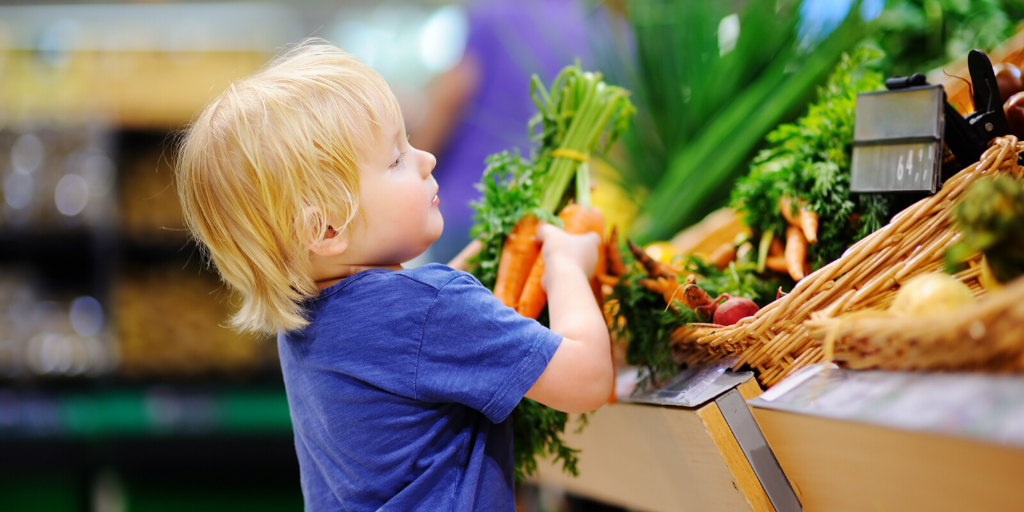 Happerley England's place at Lock29 is to be more than just a food hall. It will be a place to delight, engage and inspire visitors. Through interactive technology, visitors will be educated on the journey of their food from pasture to plate. Happerley is working towards helping place good food on the table in schools, helping to nurture and protect the environment and animal welfare, and demonstrate the significance of sustainability.

The team at Happerley will ensure that all the produce available at Lock29 is Happerley Gold, equipped with unique QR codes so that visitors can trace the journey of their food for themselves - showcasing the complete journey of British food and drink in a transparent and traceable way.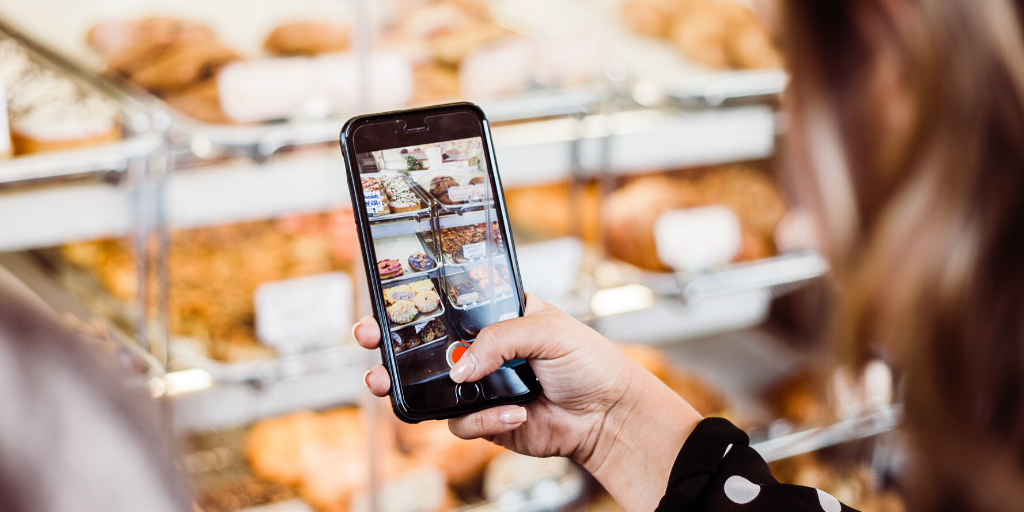 Happerley England in Lock29 will be a haven to encourage visitors to indulge in the authenticity of British food and drink. With a bar and café, interactive zones, hot food units, an event space, deli and food units, Happerley England has plenty to make a visit essential. Furthermore, Lock29 will be open until 10pm for lasting enjoyment into the evening.

For more information about Happerley, please visit: www.happerleyengland.co.uk
Published by Lock29 on