The Rustic Bean
Categories: Drink | Food
The Rustic Bean has a fantastic reputation for quality food, great coffee and brilliant service. Join them for great coffee and freshly pressed juices.
Stacy Parsons has been running The Rustic Bean in Banbury for 2 years, experiencing incredible growth since its doors first opened. An establishment with a fantastic reputation for quality food, great coffee and brilliant service, the expansion into Lock29 is an exciting opportunity for Stacy and his team.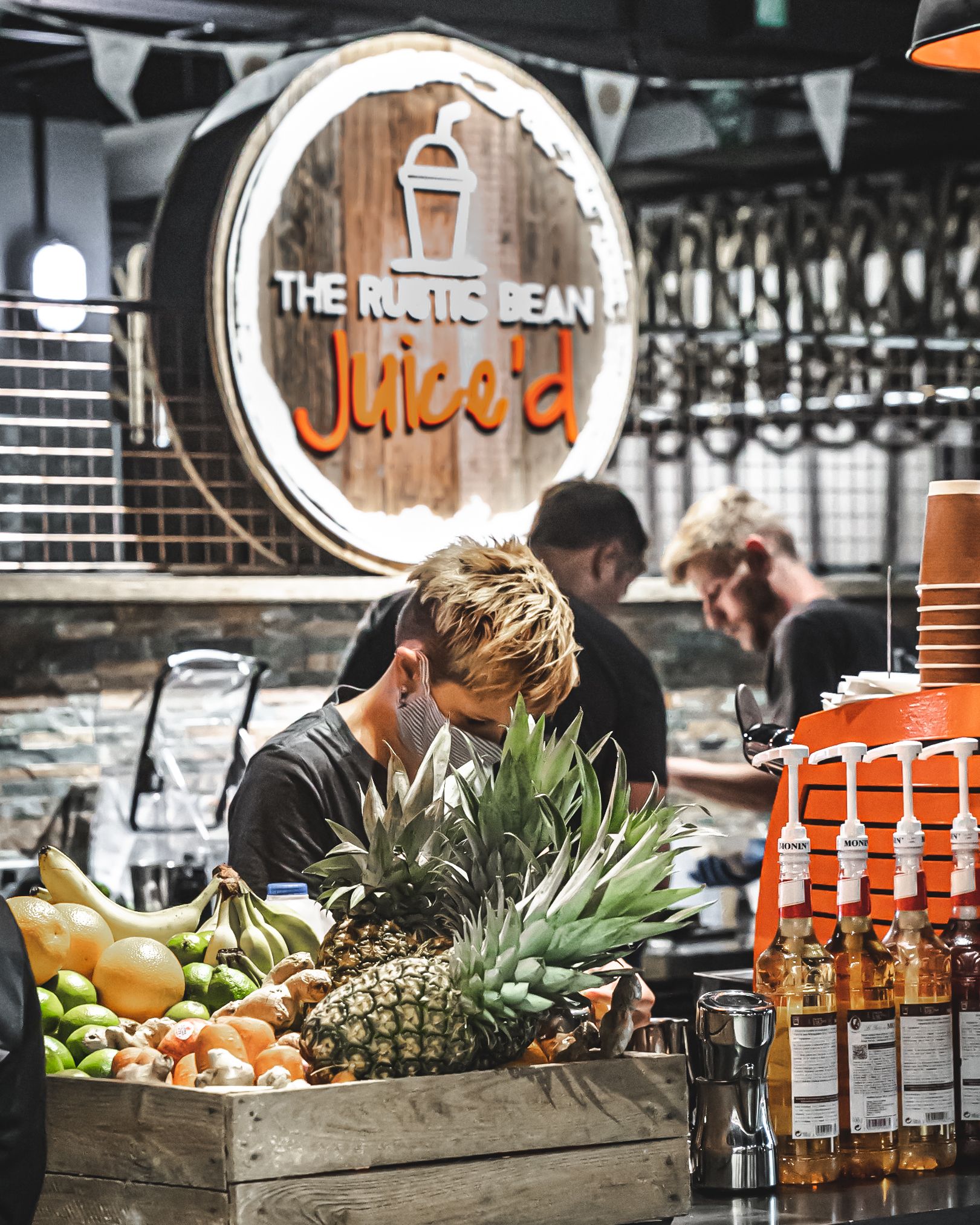 The Rustic Bean started with a passion for beautiful smooth coffee and a commitment to incredible service, which Stacy adopted from his time working for Apple. Determined to mark his venue out by the quality of the coffee and the friendly service, it has gone from strength to strength.
Stacy thinks that it is the customers who make The Rustic Bean, who have all become incredibly appreciative of its character, style, warmth and a welcome.
Stacy is looking forward to being part of the unique venture at Lock29, particularly given its partnership with Happerely and the prominence of food provenance in the whole venture. The Rustic Bean Juice'd will offer incredible fresh smoothies and cold pressed juices in additon to the delicious coffee with all ingredients being fresh and locally sourced.
"I believe this regeneration on the canal side is massive for Banbury. It's what we have needed for years. I think Lock 29 will be it's epicentre, it's very exciting. I love the fact that it's only independent retailers and I am thrilled to be part of it."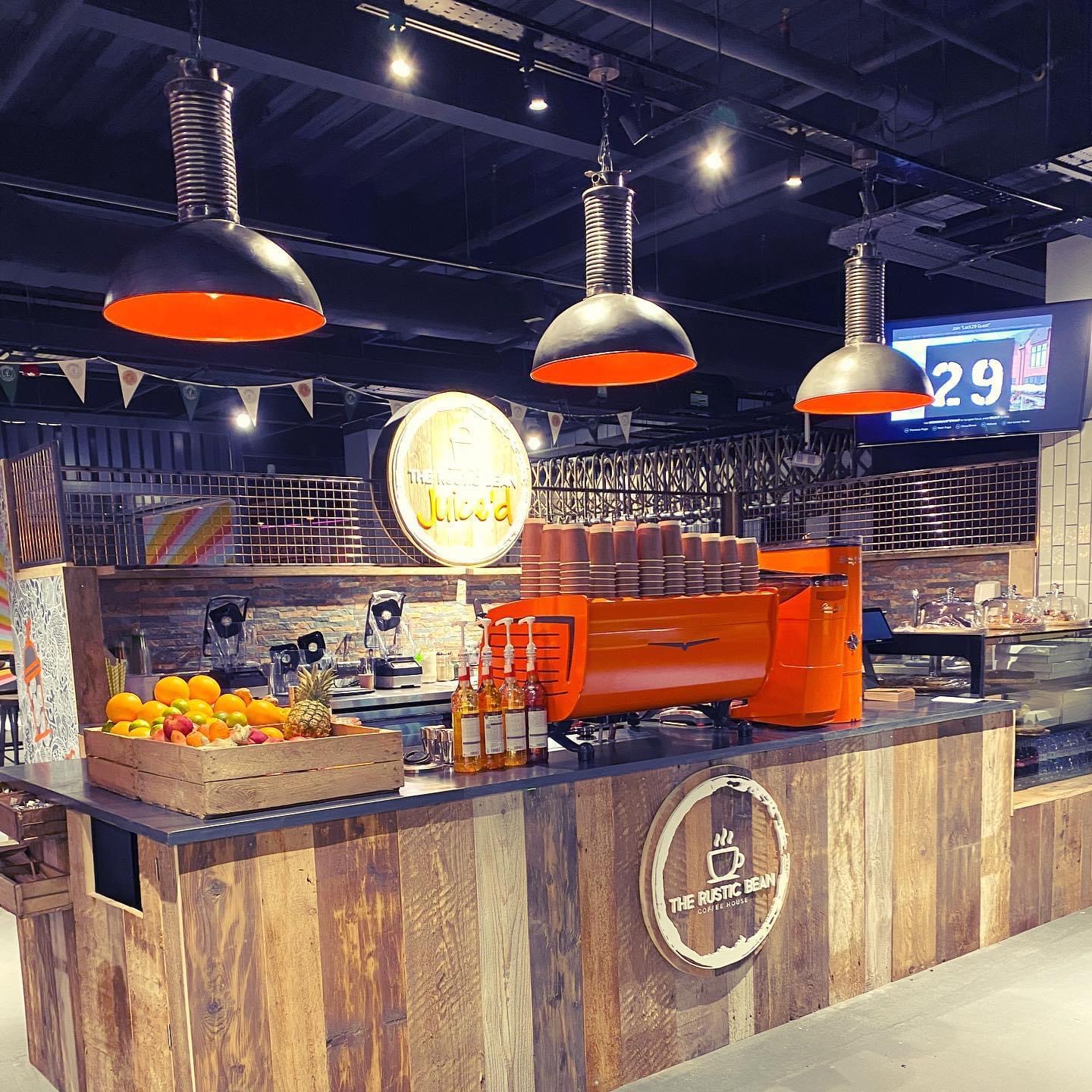 THE RUSTIC BEAN IS HAPPERLEY TRANSPARENT: SEE THEIR PROFILE HERE.