Pequeno Gringo
Categories: Drink | Food
Pequeno Gringo is a Mexican Street food purveyor founded in 2018. A family run business, initially established to cater for the festival and event circuit. Pequeno Gringo later evolved into offering private event catering and local takeaway delivery during the Covid 19 pandemic.
'Our Mexican food is prepared with love and pride which we aim to pass on through every dish on our menu; providing delicious food giving our customers appetite to come back for more!'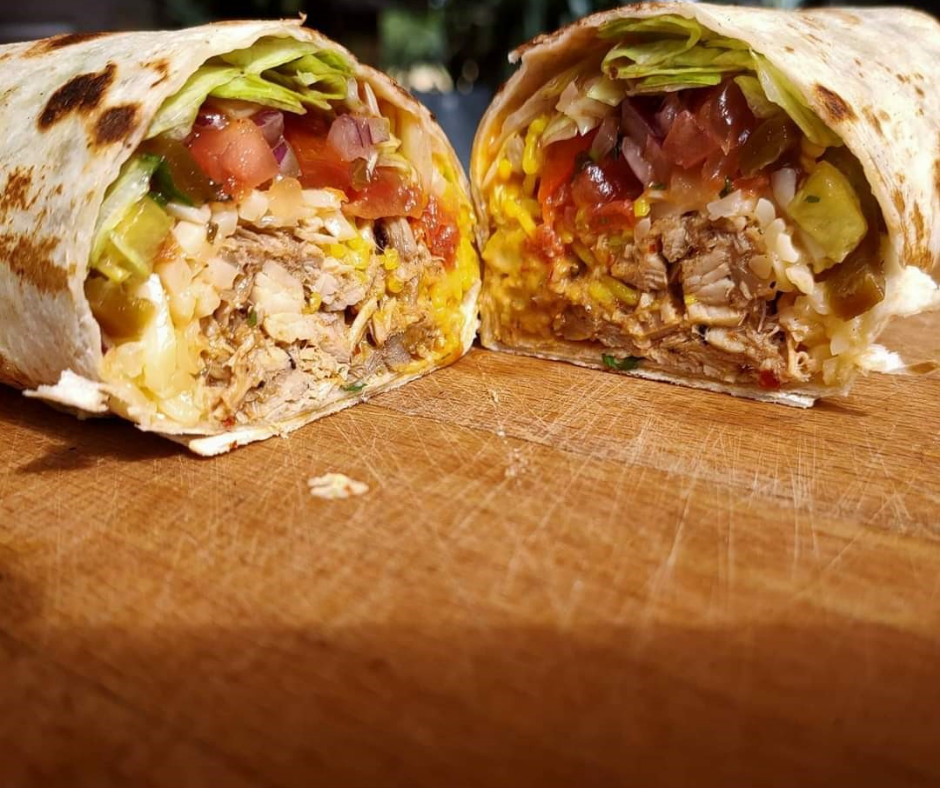 Interview with Brian Payne of Pequeno Gringo
How long have you been running Pequeno Gringo?
I established Pequeno Gringo in 2018 after discovering a gap in the market for good Mexican food in our area, it was then Pequeno Gringo was born fulfilling a lifelong passion and ambition.
How did the business start?
I have been in catering and hospitality on and off for 20+ years and have always loved making people smile through food and good service.
I started working in festivals and event catering while working for another street food company and after having our second child it spurred me on to taking the leap of faith and set out my own venture I have always wanted.
What is special about the Banbury, the people and the food and drink?
Banbury for us is a great opportunity as it has a good local community and benefits from a varied offering of bars and local food outlets were so happy to be joining them.
What can you tell us about your new venture at Lock29?
This is a massive leap for us and pushing us out of our comfort zone. We are used to hanging around wet soggy fields waiting for the sun to come out.
Lock29 is going to give us the exciting opportunity to build on our menu and offer more for our customers in the way of traditional Mexican flavours and new and interesting concoctions.
What are you looking forward to most about opening up in Lock29?
Quite honestly just getting back to cooking is going to be amazing after the year we've all had. It will be great to meet new faces and make new friends and regulars.
Why is a regeneration project such as Lock29 important for Banbury?
We believe this is a great opportunity for Banbury to raise its game and have hugely beneficial space for everyone to enjoy for years to come. The canal history is worth preserving and making it accessible to newer generations in the way of hospitality and meeting places.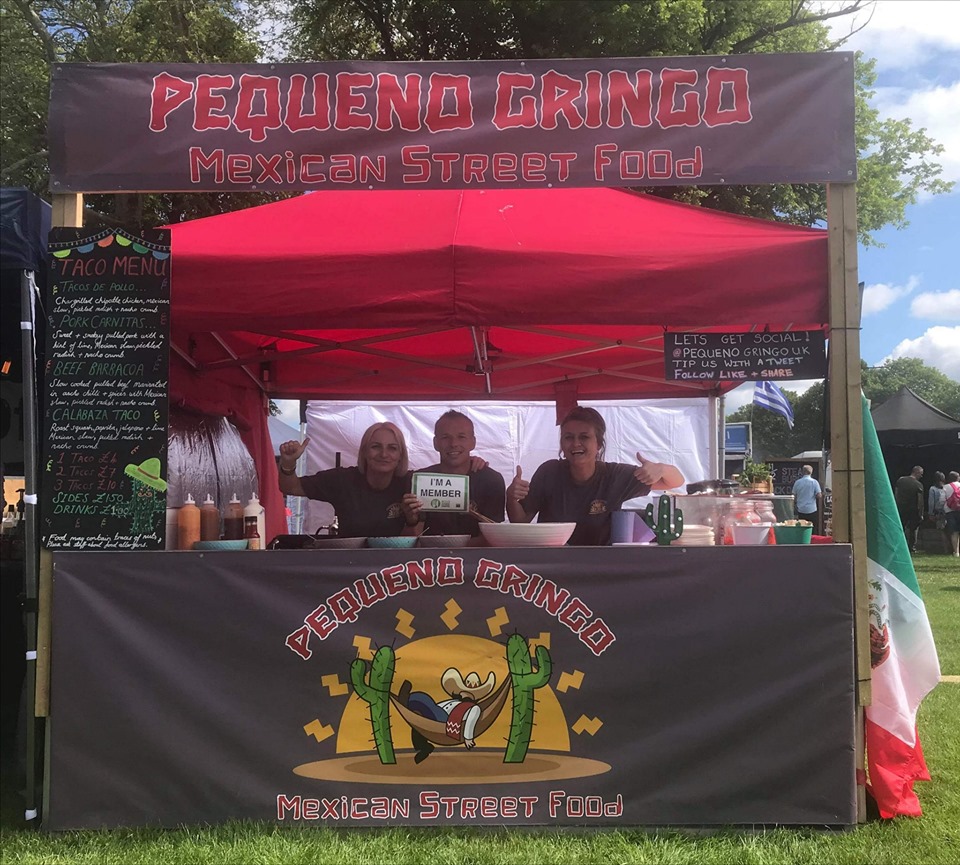 CHECKOUT THIS DELICIOUS RECIPE!