Lock29 is a sustainable community destination in the heart of Banbury.
The venue features diverse and exciting food and drink artisans, a casual pop-up cinema for secret cinema clubs and educational activities, space for events which will be open to the whole community, and an edgy independent retail offer that binds it all together. Lock29 is your destination, a completely unique creative space that will pay homage to its hometown, whilst reaching out to visitors from far and wide.
Lock29 started life as a vision to breathe new life into the canal side destination and rethink a critical, abandoned space with such creativity that the benefits for the community will be immediate. The diverse offer within Lock29 will provide something for the whole of Banbury and beyond.
Open daily from 9am - 4pm
JANE ELIZABETH CONFECTIONERY
RUSTIC BAKERY BANBURY
RUSTIC BEAN JUICE'D
ROSES OF BLOXHAM
Open daily from 10am - 5pm
GERMAN SAUSAGE
Open Sunday - Wednesday from 11am - 6pm and Thursday - Saturday from 11am - 9pm
JAMMIN PIZZA
FOOSIAN
MR SOUVLAKI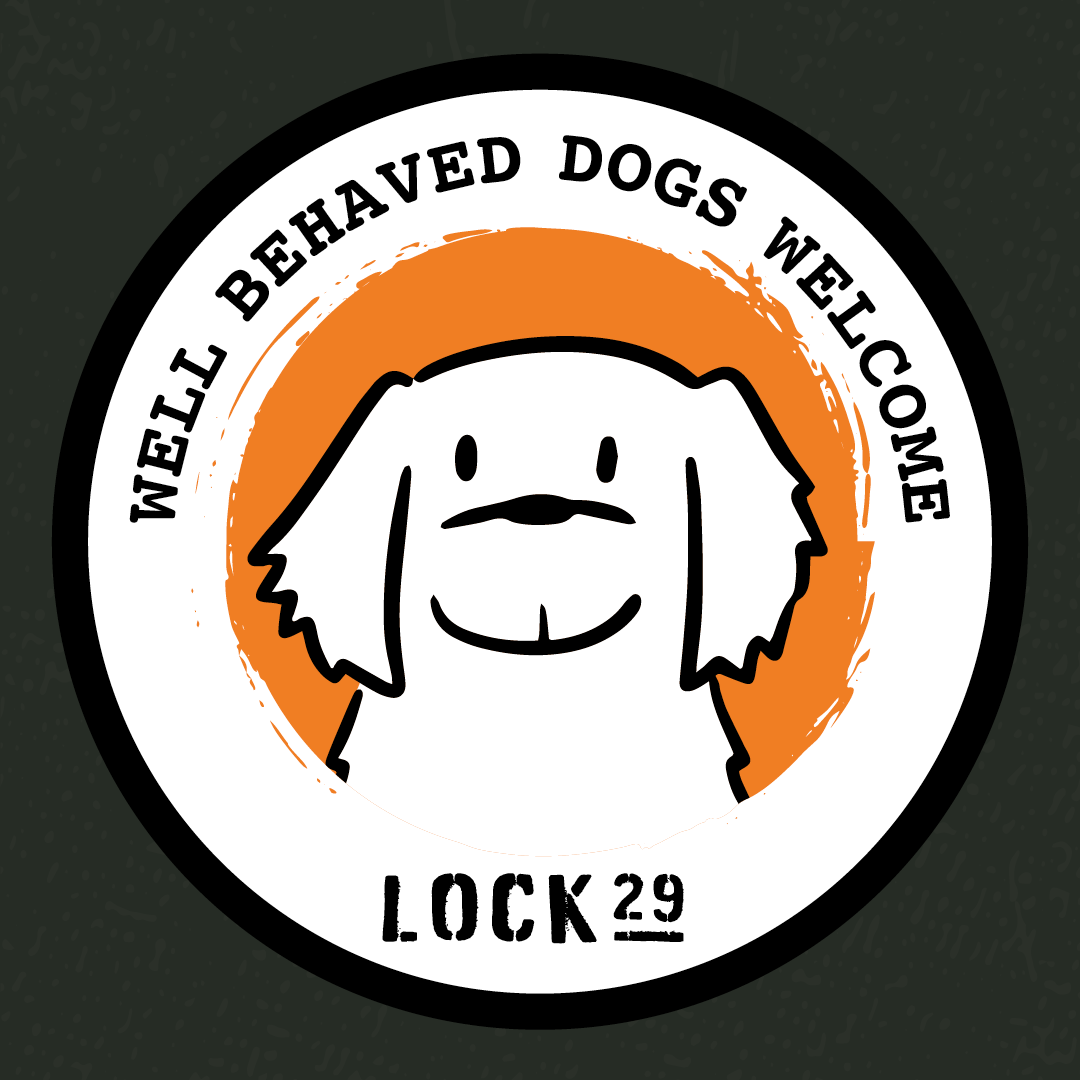 Lock29 will be 'dog friendly' from December. Two dogs per customer will be welcome from Wednesday 2nd December. Until now, only guide and assistance dogs have been allowed inside the space.