Lock29 is a sustainable community destination in the heart of Banbury.
So much more to discover ...

Lock29 has been built with community in mind; it's about, meeting, sharing, laughter, joy and expression and that in our book means great events. Check out our current programme.

We also have a dedicated event and cinema space. We'll be running exciting workshops, events and activities for the community and it's also available to hire by organisations and individuals.

If you are interested in running an event at Lock29 please drop us a line.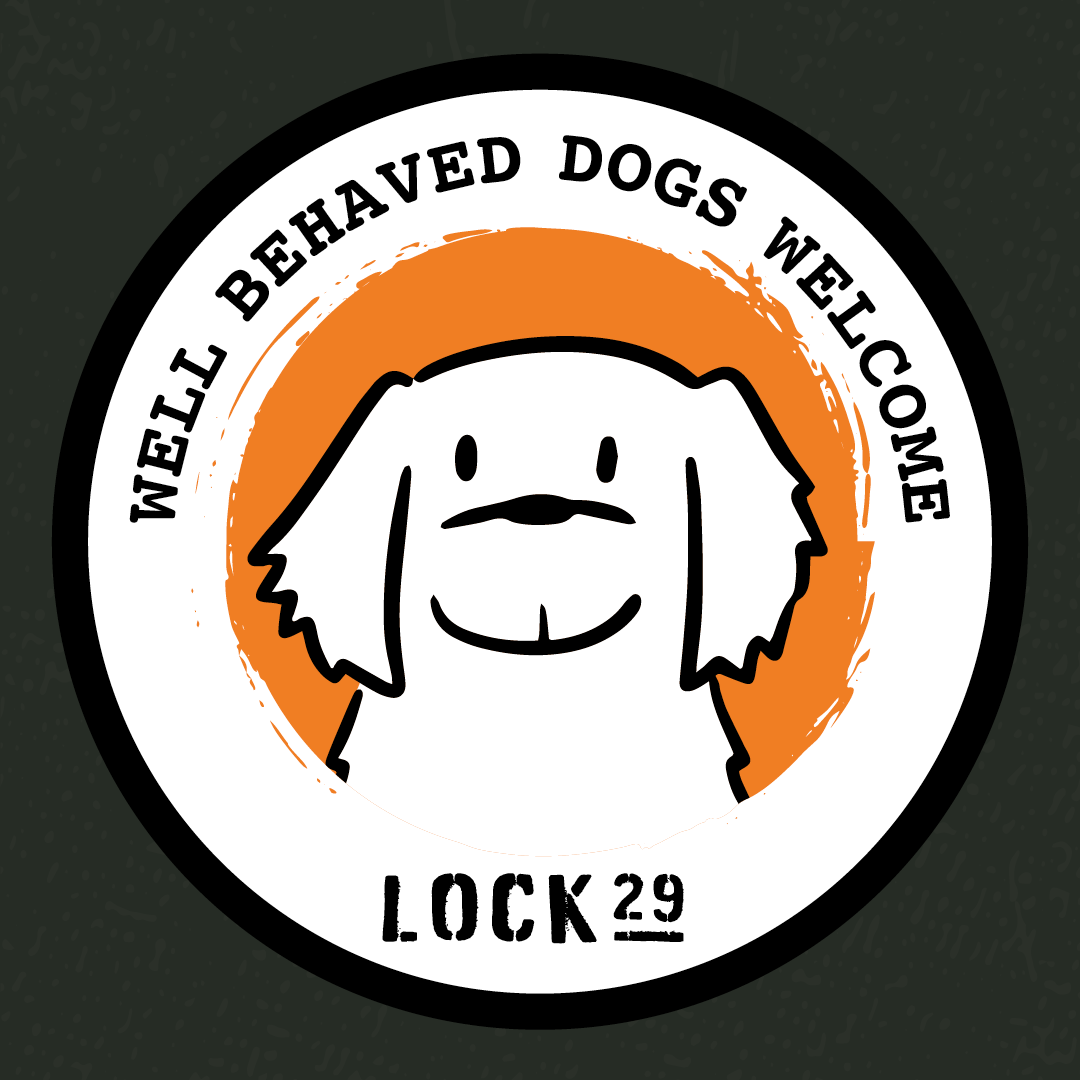 Lock29 is a 'dog friendly' venue. Two dogs per customer will be welcome from Wednesday 2nd December. Until now, only guide and assistance dogs have been allowed inside the space.